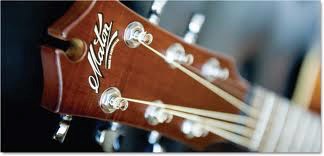 DCM Music is extremely proud to be the distributor partner for this iconic brand, and it's list of endorsees only goes to show just how highly regarded these instruments are.
For a list of these artists, please visit: www.maton.com.au/artists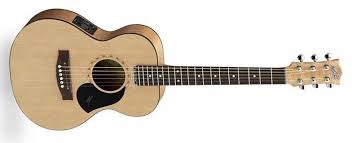 DCM Musical Distribution is the exclusive distributor for Maton Guitars in the UK.
We supply these high quality instruments to Music Shops, if you are a retailer and would like to deal with DCM Music please use the contact page in oder to get in touch.






Over the coming months, we will be looking to extend our product range.
If you are a manufacturer and would like DCM Music to be your distributor, please get in touch using the form on the contact page.